Helpful declutter articles on problems related to organizing

The declutter articles below are provided to give you some general information on various topics. These articles are not intended as counsel or advice (expert or otherwise) and are certainly not all inclusive.  However, hopefully, they will provide you with some valuable information.
Many people experience problems that appear to be simple disorganization. However, there may be deeper issues involved.
Please realize that I am not a psychologist, psychiatrist, therapist, health care or mental health professional! Nothing on this website should be construed as expert advice.

Always seek the counsel of a trained health care or mental health professional before doing anything (now we've made the lawyers happy)!
For information on how to begin an organizing project, click on Start Here.
You will also find links on this page to other articles you may find useful. Enjoy!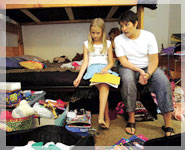 ---
Links to Other Helpful
Declutter Articles
---
Here's a helpful declutter book.
---
Click the lavender bar on the left and subscribe to the RSS feed to be notified of new listings as they become available.

---
Did you like this?  Please share it! Thanks in advance.
---
No matter where you are in life (stay-at-home mom, full or part time employee, retired, etc.) you can make a good income with a website.  Whether you write books, make crafts or something else, I highly recommend SBI.  It's the reason for this website.  Check it out below and become another solopreneur!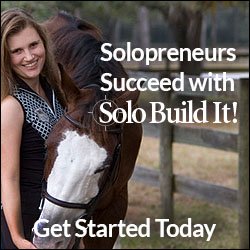 Hello!  This is Shelly Morton, the author of this website. I know you hear a lot of hype about making money from home and building a successful website.  I speak from experience as a solopreneur, I have succeeded with Solo Build It! There is simply no better way to build an online business.  Nothing else compares.  It's not a "get rich quick" scheme.  SBI provides you with all the tools and tips you need to be successful.  You put in the work and SBI will help you succeed!  SBI is simply the BEST way to get started for any "solopreneur."

(Return to Top of this Page..Declutter Articles)