Before and After Remodeling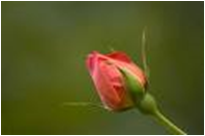 Before and after remodeling:
Photos are the best way to visualize what organizing and remodeling can accomplish.
The information on this page is designed to allow readers to see the results of various organizing and remodeling projects.
The first link below shows a project I recently accomplished in an assisted living apartment of an elderly citizen with special needs in Fort Worth, Texas.
Show Us What You've Accomplished!
My plan for the future is to allow readers to see the results of other projects from both home organizers as well as those in the remodeling industry.
---
Check out these projects:
Remodel One: Remodel of a senior assisted living aprtment,
If you are a professional organizer or someone who does remodeling projects and would like to submit the results of your projects for possible consideration on this site, please utilize the forms below

---
Click the lavender bar on the left and subscribe to the RSS feed to be notified of new listings as they become available.

---
Did you like this?  Please share it! Thanks in advance.
Have a Before & After Story?
Have you recently organized a room in your home? Have you remodeled your kitchen, bathroom or office? Share your success and don't forget the photo!
---
No matter where you are in life (stay-at-home mom, full or part time employee, retired, etc.) you can make a good income with a website.  Whether you write books, make crafts or something else, I highly recommend SBI.  It's the reason for this website.  Check it out below and become another solopreneur!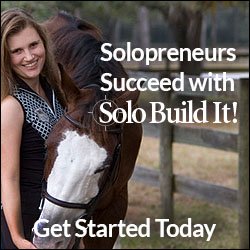 Hello!  This is Shelly Morton, the author of this website. I know you hear a lot of hype about making money from home and building a successful website.  I speak from experience as a solopreneur, I have succeeded with Solo Build It! There is simply no better way to build an online business.  Nothing else compares.  It's not a "get rich quick" scheme.  SBI provides you with all the tools and tips you need to be successful.  You put in the work and SBI will help you succeed!  SBI is simply the BEST way to get started for any "solopreneur."

---
Return to top of Before & After Remodeling