BABY NEEDS
Learn what you can do
to prepare ahead!
---
Helpful Information on Baby Needs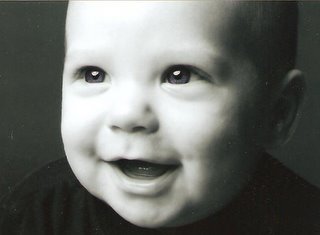 A baby needs a lot!
Babies are a precious gift from God. Every baby is unique and special. They also require a great deal of preparation and care!

Properly preparing for the arrival of your special gift is a part of good organizing. It's not safe for you or baby to wade through a sea of unorganized, baby-related stuff!
You will find helpful tips to provide for your little one on this page:
---
Baby Needs: Furniture
Listed below are some furniture and other items to consider purchasing before baby's arrival. Prior to purchasing any of these items, be sure to check the Internet for information on hazard/safety related recalls. You won't waste your money or put your precious baby at risk. Be careful with donated or family heirlooms as they could contain lead-based paint or have other safety concerns. If your budget requires you use a donated furniture item, refinish and amend as necessary for your baby's safety. Also be sure furniture is flame resistant or flame retardant.
Here are some items to consider purchasing:
Bassinet or cradle
Crib if you choose not to purchase a bassinet or cradle
Crib mattress and bumper set
At least 2 sets of crib sheets (4 would be better)
Changing table
Diaper pail (to be used for cloth diapers or for soiled clothing)
Baby bathtub
Highchair with safety strap (you can postpone this purchase until baby is able to sit without support)
Stationary baby walker or play center (optional)
Playpen (optional)
Rocking chair (optional)
Automatic stand-alone swing (use when child is old enough to sit up without support)
3-4 fitted sheets
2 quilted mattress pads
2-6 waterproof pads
2 crib blankets or comforters
1-2 blankets for the carriage or stroller
---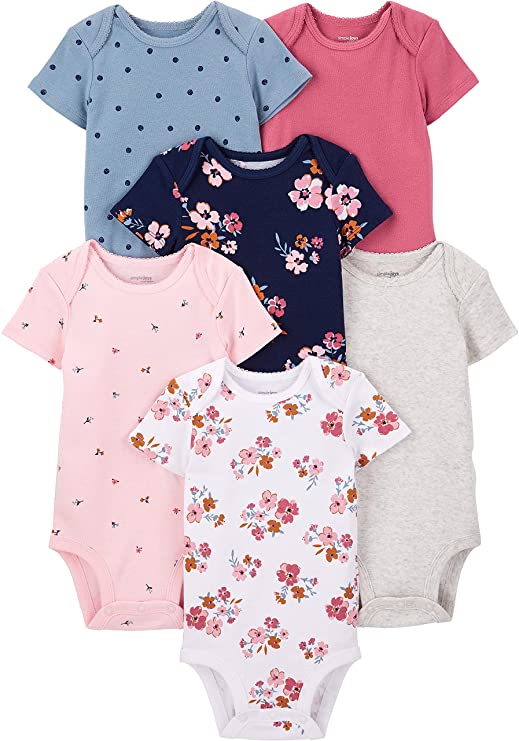 Baby Needs: Clothing
Babies grow quickly. Try to limit the number of newborn clothing items you purchase. Instead, get a range of clothing up to six-month-old sizes. Be sure all clothing is flame retardant. Always follow the washing instructions indicated on the clothing tags.
You don't have to purchase every item listed, but these items will cover the basic necessities:
4-6 receiving blankets
2-3 pairs of baby socks and/or shoes (optional -- cute, but not necessary until baby is walking)
5-7 undershirts
6-7 Onesies
3-4 stretch suits with feet
3–8-night gowns (with drawstring bottoms)
1-2 sweaters
1-2 hats
1-2 sets of baby washcloths and towels (hooded)
3-4 dozen newborn diapers (plus 3-4 waterproof pants/4-5 sets diaper pins if using cloth
diapers)
2-4 washable bibs
4-6 burp rags (can use cloth diapers for this)
---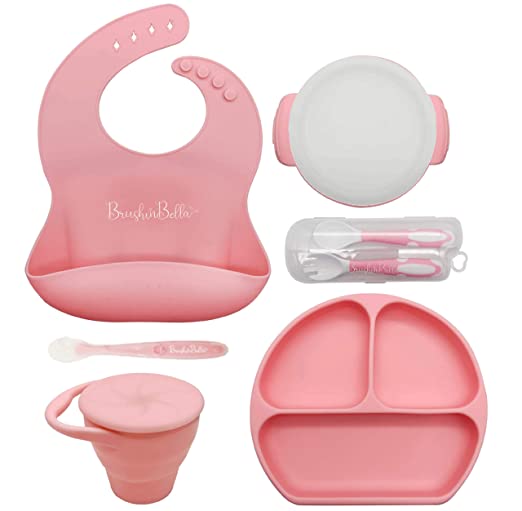 Baby Needs: Feeding Supplies
Whether you choose to breast feed or use formula or both, you will need some of these items:
Breast pump if breast feeding (manual/electric/battery operated)
12 4-8oz nursing bottles (plastic is durable; glass is easier to clean)
12 nipples
1 set of bottle brush/nipple brushes
2-3 pacifiers (dishwasher safe, 1-1/2" wide shield)
---
Baby Needs: Safety supplies
These items will help you child proof your house:
plastic covers for electric outlets (get enough for every outlet)
safety latches for cabinets (get enough for bathrooms as well)
plastic corner guards for furniture edges (only for sharp corners)
baby gates for stairs
guards for windows (only if you are above the first floor)
nonskid backing for rugs
With these items on hand, you'll be prepared to bring your precious bundle of joy home with confidence!
Click the link below for a helpful Free Baby Needs Checklist PDF that you can download:
---
Baby Needs: Miscellaneous Items
You will need some of these items as well:
At least 1 infant car seat or convertible infant/toddler seat (follow manufacturer's instructions on installation and placement)
1 infant carrier
1 nasal suction bulb
1 humidifier (optional)
1 rectal thermometer (glass or digital)
1 stroller/carriage/pram (or combination unit)
1 Baby Bjorn (front pack for carrying baby up to 5-6 months)
1 diaper bag
1 calibrated spoon/medicine dropper/syringe (dispensing medicine)
1 nursery monitor/intercom
---
Links to Other Helpful Information
Here is some other information you might be interested in:
---
Other Information
---
Click the lavender bar on the left and subscribe to the RSS feed to be notified of new listings as they become available.

---
Did you like this?  Please share it! Thanks in advance.
---
Share Your Baby Stories Here!
Do you have a great tip or idea for other mothers? Share it!
---
No matter where you are in life (stay-at-home mom, full or part time employee, retired, etc.) you can make a good income with a website.  Whether you write books, make crafts or something else, I highly recommend SBI.  It's the reason for this website.  Check it out below and become another solopreneur!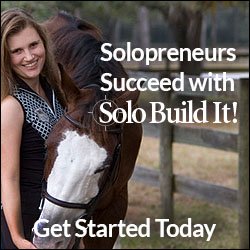 Hello!  This is Shelly Morton, the author of this website. I know you hear a lot of hype about making money from home and building a successful website.  I speak from experience as a solopreneur, I have succeeded with Solo Build It! There is simply no better way to build an online business.  Nothing else compares.  It's not a "get rich quick" scheme.  SBI provides you with all the tools and tips you need to be successful.  You put in the work and SBI will help you succeed!  SBI is simply the BEST way to get started for any "solopreneur."