Before and After
Loading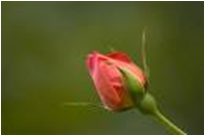 Before and after photos are the best way to visualize what organizing and remodeling can accomplish.
The information on this page is designed to allow readers to see the results of various organizing and remodeling projects.
The first link below shows a project I recently accomplished in an assisted living apartment of an elderly citizen with special needs in Fort Worth, Texas.
---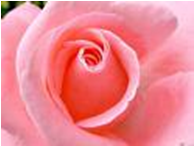 My plan for the future is to allow readers to see the results of other projects from both home organizers as well as those in the remodeling industry.
If you are a professional organizer or someone who does remodeling projects and would like to submit the results of your projects for possible consideration on this site, please utilize the forms below
Have a Before & After Story?
Have you recently organized a room in your home? Have you remodeled your kitchen, bathroom or office? Share your success and don't forget the photo!
---
Return to Top..Before and After
Home|About Me|Site Map|Contact Me|What's New?|
---
Hi, this is Shelly Morton..the author of this website. I know you hear a lot about how to build an online business, but nothing compares to what you will see when you click the box below. Simply the best way to break the 9-5 routine!